This master class is the first part of my course series that combines the essence for an inspired, successful and happy life. 
Creativity and inspiration, not only lead you successfully through your day, but also significantly shape your career and your entire life.
With this course I show you my tricks on how to find your inspiration and creativity and win it back for yourself. 
And I help you to find and manifest your meaning of life, your IKIGAI.
🜄 🜄 🜄
short introduction video of course content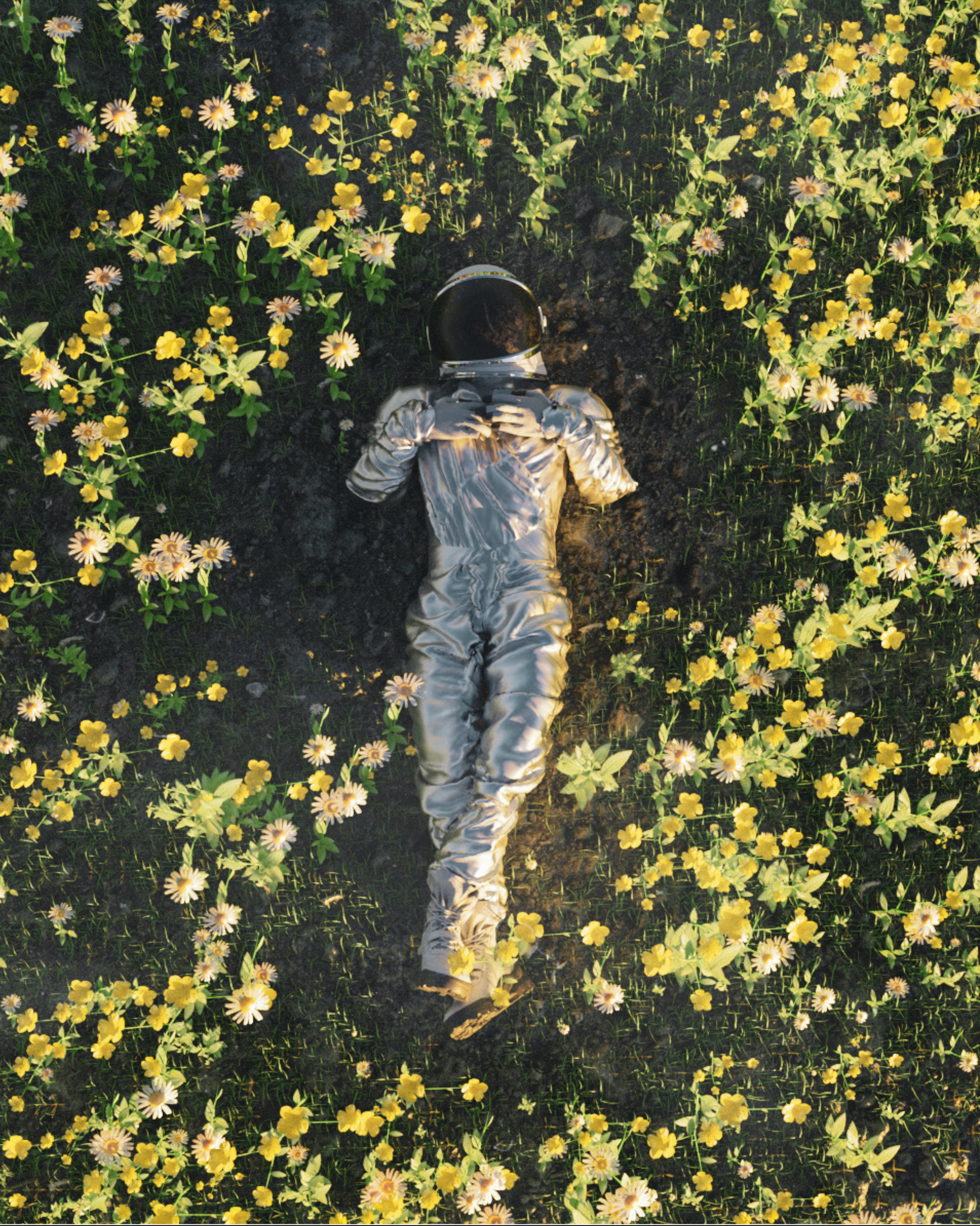 Immerse yourself in a week full of inspiration, meditation and enlightenment. 
I will guide you through a whole week:
You'll get tools I've been using my whole life, and the secret to why I'm inspired 24/7.
You will get a task every day to boost your creativity and open up to your inspiration. 
I have included 5 beautiful meditations that will blow your mind. 
And I'll help you find your very own Ikigai. Your meaning of life. 
You will be able to access this content forever.
And if it has enlightened you and you want to recommend it to others, I have an affiliate program for you.
And you'll earn a percentage from every course sold through your recommendation.
Let's spread creativity and inspiration. 
WHAT YOU'LL GET
My own tools to be inspired 24/7
Guided meditations
Analyzing and creating your own IKIGAI (finding your life purpose)
Exercises to deepen your capacity to learn how to receive endless creativity
lifetime access to this online course
This course is for all people
Creativity isn't a super power for people in the creative professions only.
It's a super power for
every imaginable job
for your social media
for every hobby
for every relationship
for every situation
- in short for every person, of every age.
(more information about the entire course in the next video)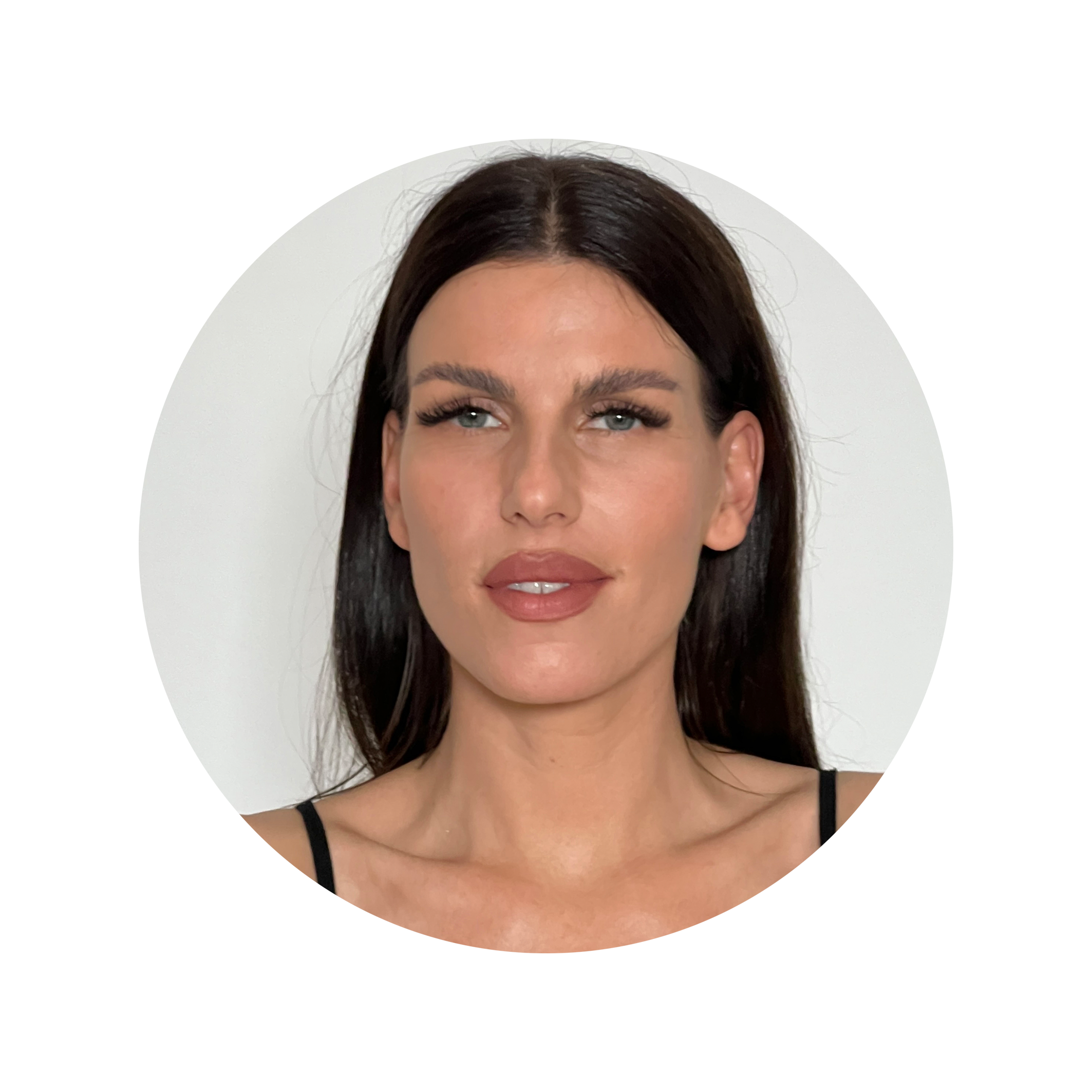 Biography : Re_plicah
aka Sabrina Tanja Bühlmann
Multi-award winning audio & visual artist, hyper creative mind and bubbling idea-machine.
Entrepreneur, CEO and Founder of a tech startup with an app that fosters creativity.
Professional creative director, video creator, photographer EFZ and singer/music-producer. 
17 years creative direction + advertising photo- & videography, music production
Won numerous awards (LA Film Award "best director", int. Portrait Photo Award, Gold Sales Award, Audio Shoot International Music Video & Film Festival etc.)
Designed numerous advertising campaigns for int. companies such as Maybelline NY, NYX professional cosmetics, Schwarzkopf, L'Oréal Paris etc.
Produced over 500 online videos with 45 million views on YouTube only
Interested in: Innovations, visions, cross-media creative collaborations and art
Currently leading a team of 41 people to bring a 10 meter interactive art installation around the world.
Social media (total 41 k loyal followers)
Check your inbox to confirm your subscription